Purchases are Simple and Secure
With the Quoin Financial Bank Visa® Check Card, you can enjoy the convenience and security of your money with 24/7 account monitoring. With real-time processing, your account is automatically updated whenever a transaction is processed. No matter how often your Visa Check Card is used, you'll have the most up-to-date account information available.
The Visa® Check Card is safer and simpler than using cash or checks. Transactions are debited directly from your checking account. Use your card at one of thousands of surcharge-free ATMs.
Contactless Card allows you to make a payment with a simple, single tap anywhere you see the contactless symbol

. Contactless means you don't have to insert your card into the point-of-sale terminal and wait. Every transaction includes a unique code which helps protect against fraud and the information on your card is protected by unique keys.
Card Manager
Protect your debit card through you mobile device with Card Manager.
Use your device to turn your Visa® Check Card on when you need it and off to protect it
Set transaction limits to control your spending
Restrict transactions or specify thresholds based on merchant type
Stay informed of potential fraud with alerts on attempted or declined transactions
Set real-time alerts for safeguarding your card
Set geographic restrictions where your card can be used
Access Card Manager - Get Started today!
Download the app on your Apple or Android device.
Digital Wallet
A Simple and Safe way to pay with your mobile device.
Your Digital Wallet turns your smartphone, tablet, or smartwatch into a secure payment option.
Payment information is securely stored
Your phone, tablet, or watch communicates with the payment terminal
Paying with a digital wallet is actually safer than the card because your real number is never revealed
Your device's security keeps your information locked away
Set up your Digital Wallet by adding your Visa Check Card to Apple Pay, Samsung Pay, or Google Pay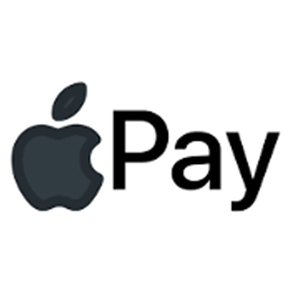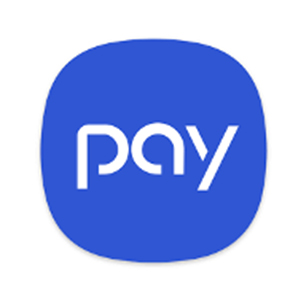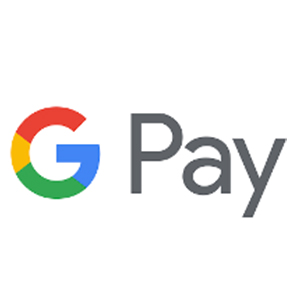 Load your Digital Wallet today!